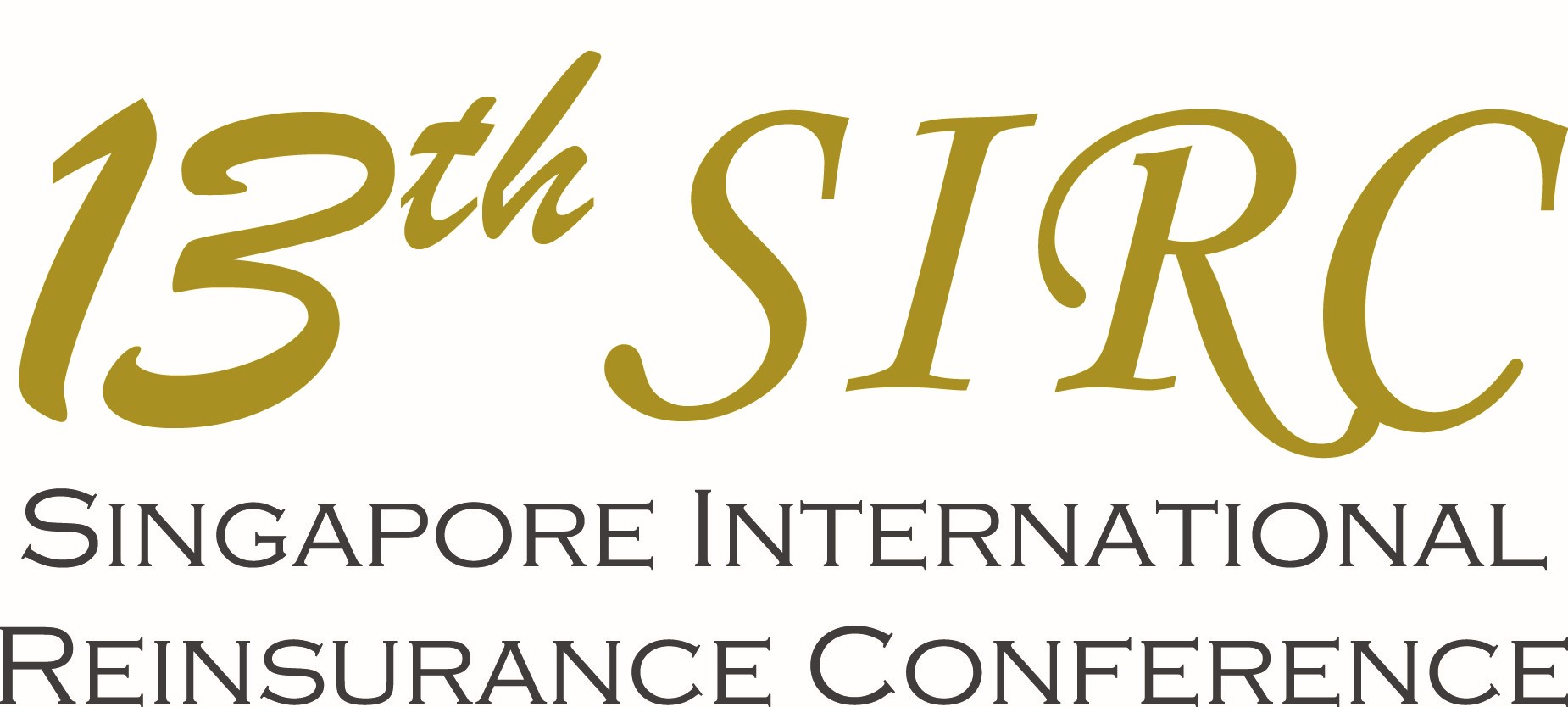 Responding to popular demand, the Singapore International Reinsurance Conference (SIRC) will be organised annually from 2017 onwards. This move comes in response to the rising needs of the Asian reinsurance market place for a dedicated and centralised annual forum to meet in preparations for the renewals.

In a press release, the Chairman of the SIRC Organising Committee, Mr Sivam Subramaniam said the two-year advance notice is given to ensure minimal disruption to the planning of other established biennial events in the region, such as the East Asian Insurance Congress (EAIC).
This year's 13th SIRC will be held from 2 to 4 November at the Sands Expo and Convention Centre, Marina Bay Sands. More details on registration, sponsorship, etc can be found at www.sirc.com.sg.