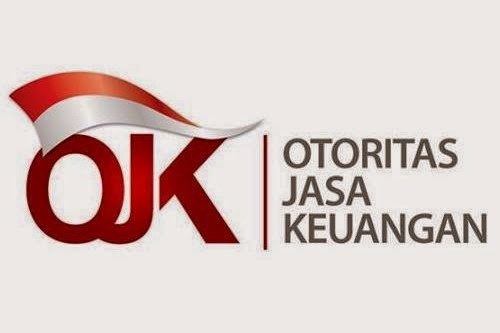 The Indonesian Financial Services Authority (Otoritas Jasa Keuangan or OJK) has finalised its set of domestic cession rules that are aimed at "improving and optimising capacity in the country". The new rules are expected to be largely welcomed by industry players after intensive engagement and feedback gathered from the market, said OJK officials.
The regulations mandate that an insurance company "must have and implement its own retention for every risk managed in accordance to its own retention limits", said OJK Director of Insurance Supervision, Mr Darul Dimasqy, at the Indonesia Rendezvous in Bali earlier in October.
The OJK highlighted that each insurer must develop and implement a reinsurance support strategy that must be reviewed "at least once a year" and which has to be implemented by 15 January 2016. Any changes in the reinsurance strategy must be submitted to the OJK within 10 days of being made.
Under the new rules, motor, health, personal accident, credit, life and surety lines of business still require 100% domestic cession. However, OJK said that "worldwide products" which are "products designed specifically for multinational companies" and "new insurance products whose development is supported by foreign reinsurers" would be exempted.
Mr Dimasqy added that insurers must have automatic reinsurance support, with priority given to domestic reinsurers. This includes automatic reinsurance support for catastrophic risk exposures. However, insurance companies may be exempted from this minimum retention requirement if they have established a catastrophic reserve based on a minimum 250-year return period.
http://www.asiainsurancereview.com/News/View-NewsLetter-Article/id/34159/Type/eDaily?utm_source%2FEdaily-News-Letter%2Futm_medium%2FGroup-Email%2Futm_campaign%2FEdaily-NewsLetter