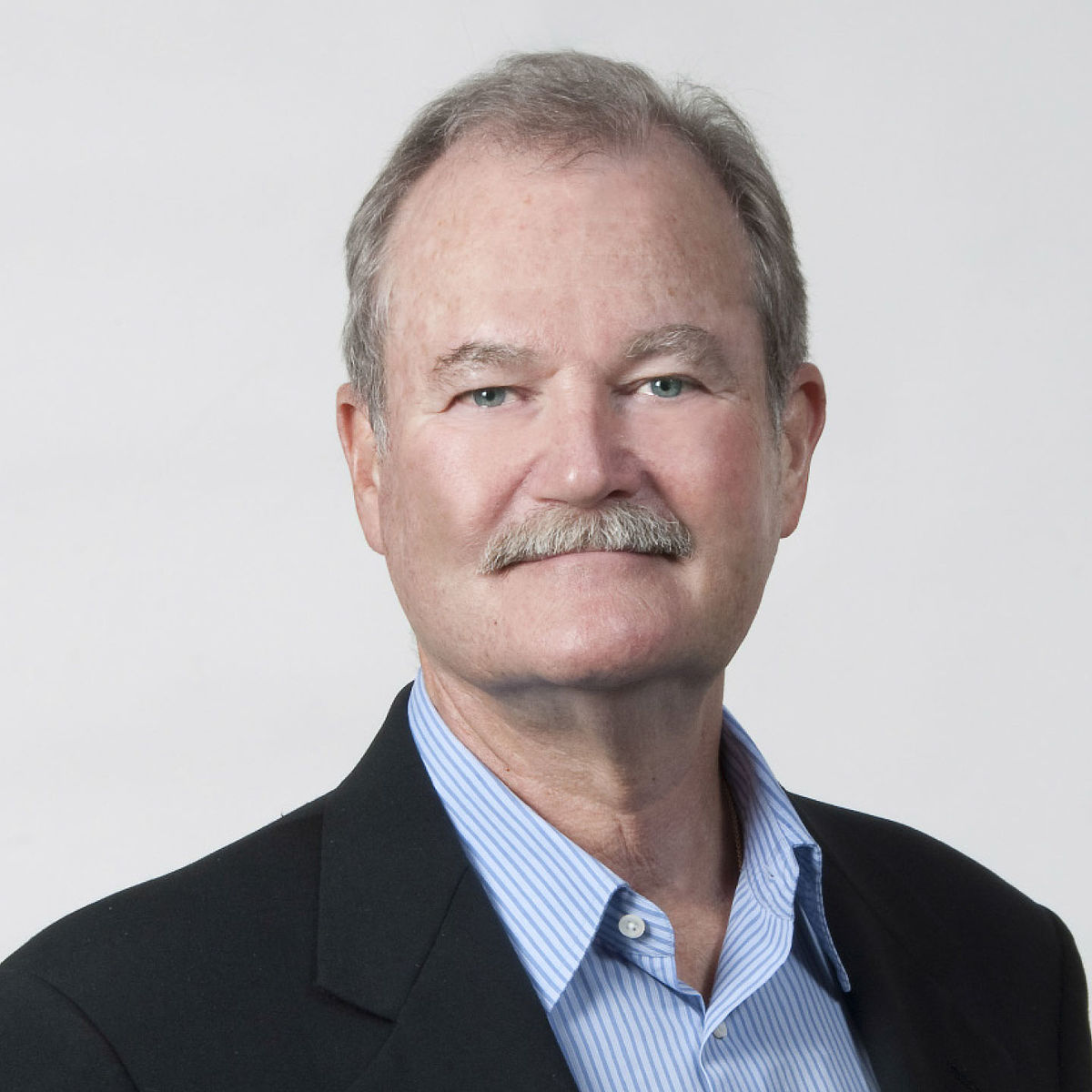 The 15th Singapore International Reinsurance Conference (SIRC), the leading platform for the global reinsurance industry to gather in Asia, will get a boost in 2018 with Mr Brian Duperreault, President and CEO of global insurer AIG and Insurance Hall of Fame laureate as the keynote speaker to share his deep insights and expertise in both the insurance and reinsurance industry.
The four-day 15th SIRC will start with a special evening opening ceremony programme this year on 29 October. Addressing the theme of "Reinsurance Reloaded", the Conference provides an ideal forum for the reinsurance industry to look at how it can reshape and refresh itself to stay relevant and resilient amidst the changing business landscape. It will feature two dedicated panels on innovation and the regional perspectives in reinsurance as the industry stands at the crossroads of change amidst rising geopolitics, technological advancements, digital transformation, cyber threats, and external disruptors.
The SIRC, which drew close to 3,000 participants from nearly 50 countries in 2017, is a must attend reinsurance rendezvous buttressing Singapore's role as the indisputable reinsurance hub for Asia. The event enjoys stature and reputation as a major international reinsurance networking event setting the thought leadership for the industry. It is organised by Singapore Reinsurers' Association in conjunction with the Reinsurance Brokers' Association of Singapore as well as Asia Insurance Review as the official media partner.
For more information, please visit the 15th SIRC website at: www.sirc.com.sg