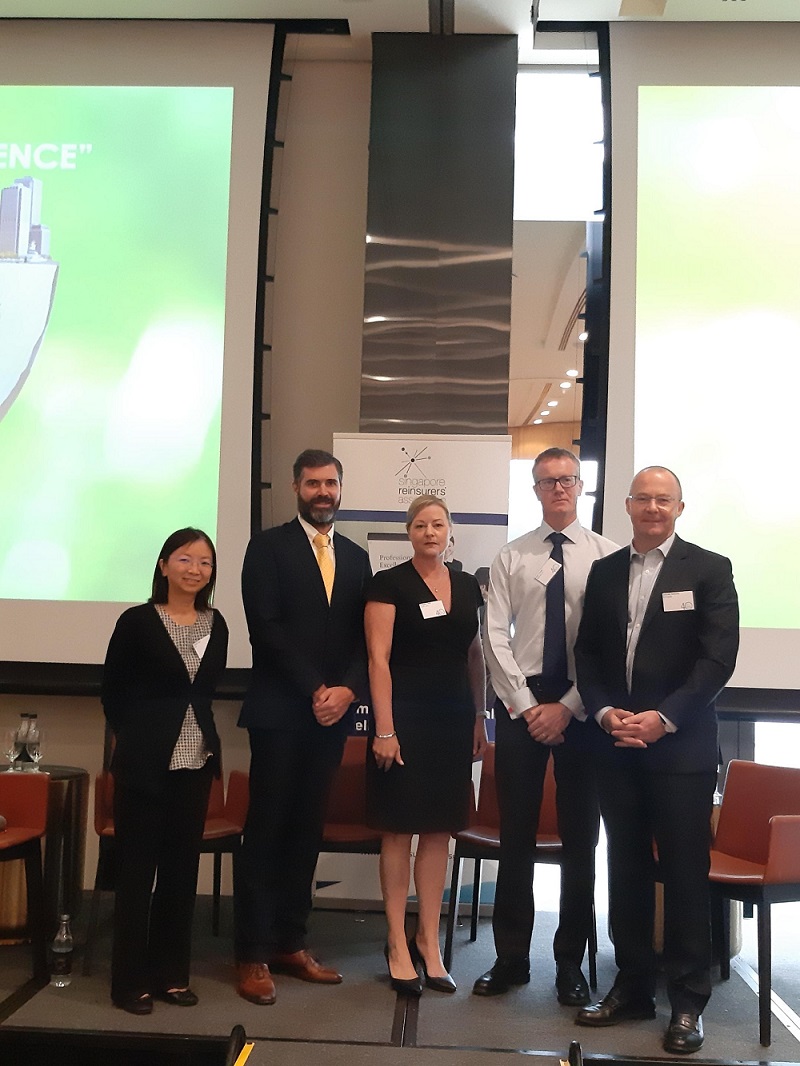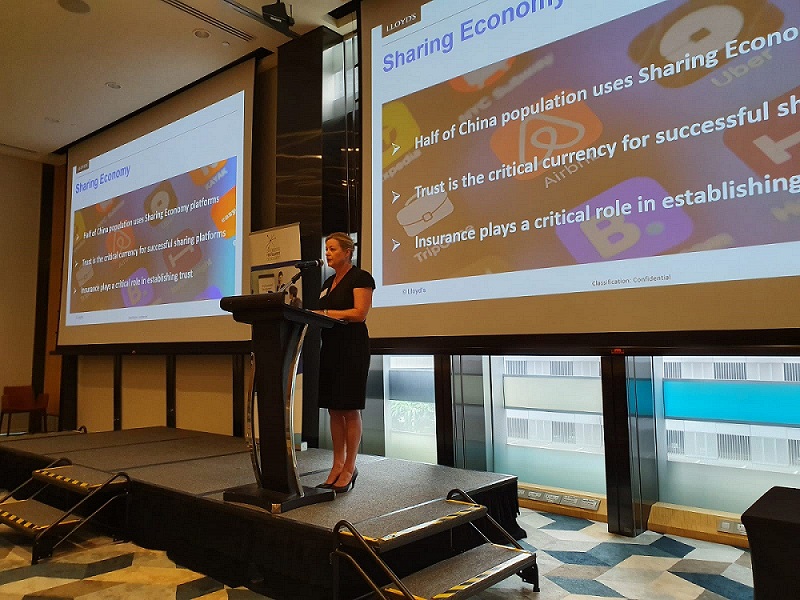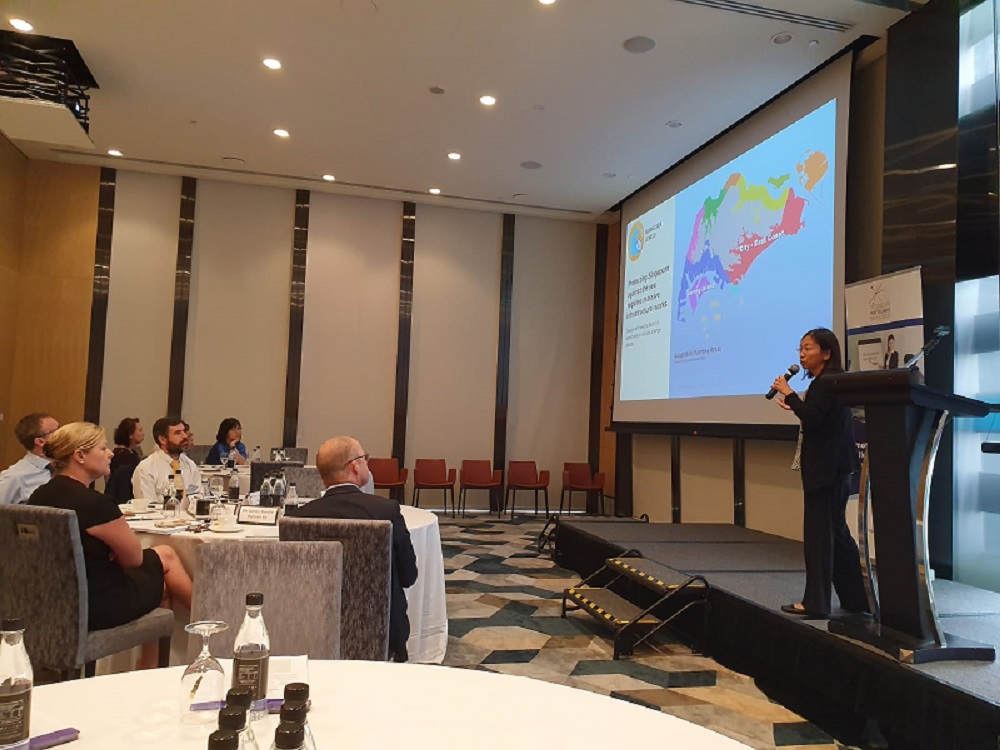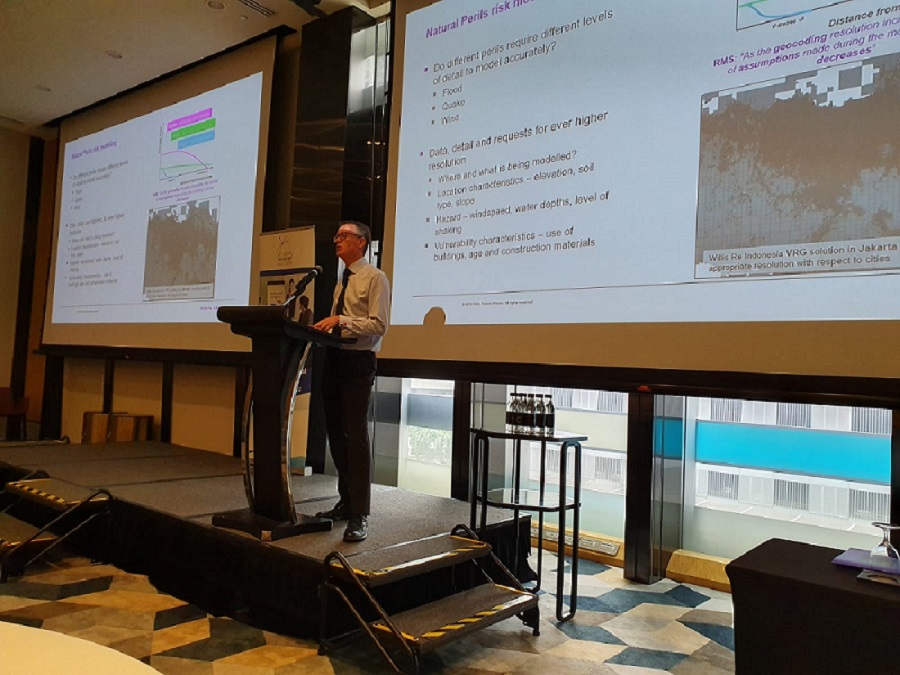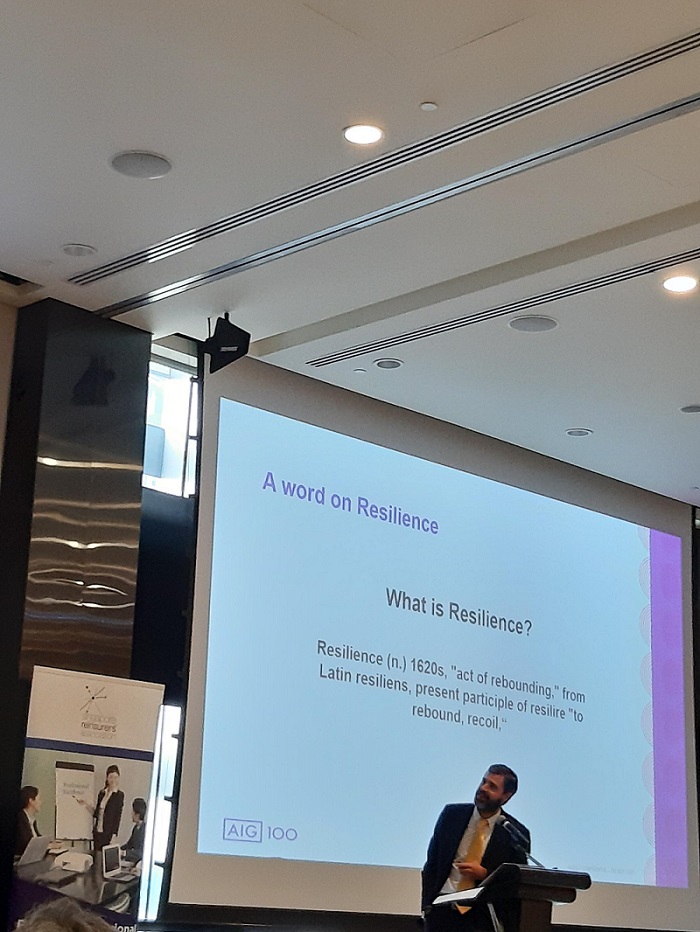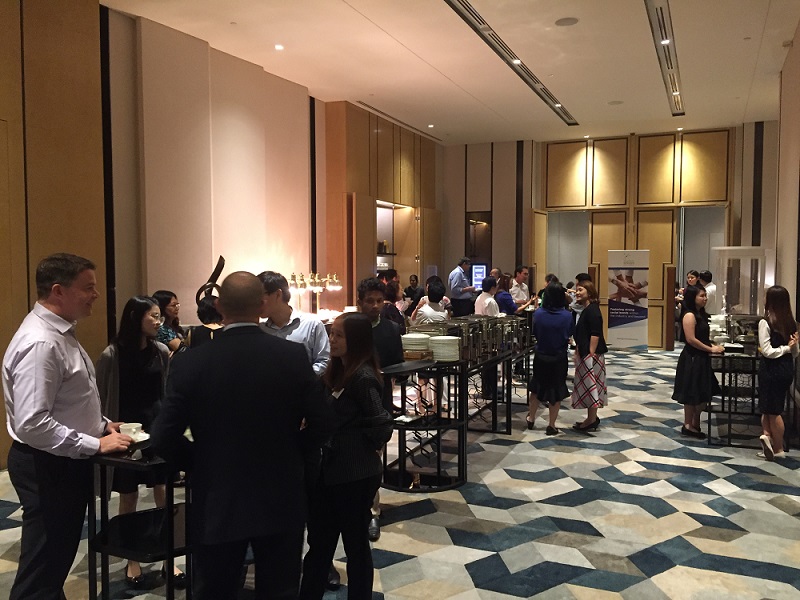 58 representatives from 27 SRA and GIA member companies attended the SRA's seminar on 'Urbanisation: Risk and Resilience' held at the Sofitel Singapore City Centre on 23 September 2019.
The seminar aimed to raise awareness of (re)insurance industry practitioners on the implications of the rapid urbanisation trends across the Asia Pacific region on risk exposures and the mitigating measures that must be taken to address these challenges.
Setting the scene at the start of the seminar, Mr James Beedle, Convenor of SRA Education Sub-Committee and CEO, Partner Re noted that roughly 55 percent of the world's population today is thought to be living in urban areas, and that by 2050, over two-thirds of the world's population will live in urban centres. Ms Angela Kelly, Country Manager Singapore and CEO, Lloyd's Asia shared the findings of the City Risk Index, which ranked 279 cities based on 22 threats, and highlighted the significant 'savings' if cities could improve their resilience ratings. Ms Adele Tan, Group Director (Strategic Planning), Urban Redevelopment Authority (URA), then shared the long term measures that Singapore will be taking to adapt and mitigate against the effects of climate change, such as rising sea levels, warmer temperatures and heavier rainfall. Following the break, Mr Karl Jones, Managing Director and Head of Catastrophe Analytics, Willis Re International and Mr Trent Cannings, Construction 'Centre of Excellence' Manager Asia Pacific, AIG shared their insights on the issues and challenges that modellers and underwriters had to face in trying to model, price and underwrite risks in major urban centres.
Photo Gallery: Click HERE to view
Singapore Reinsurers' Association Follow us on LinkedIn