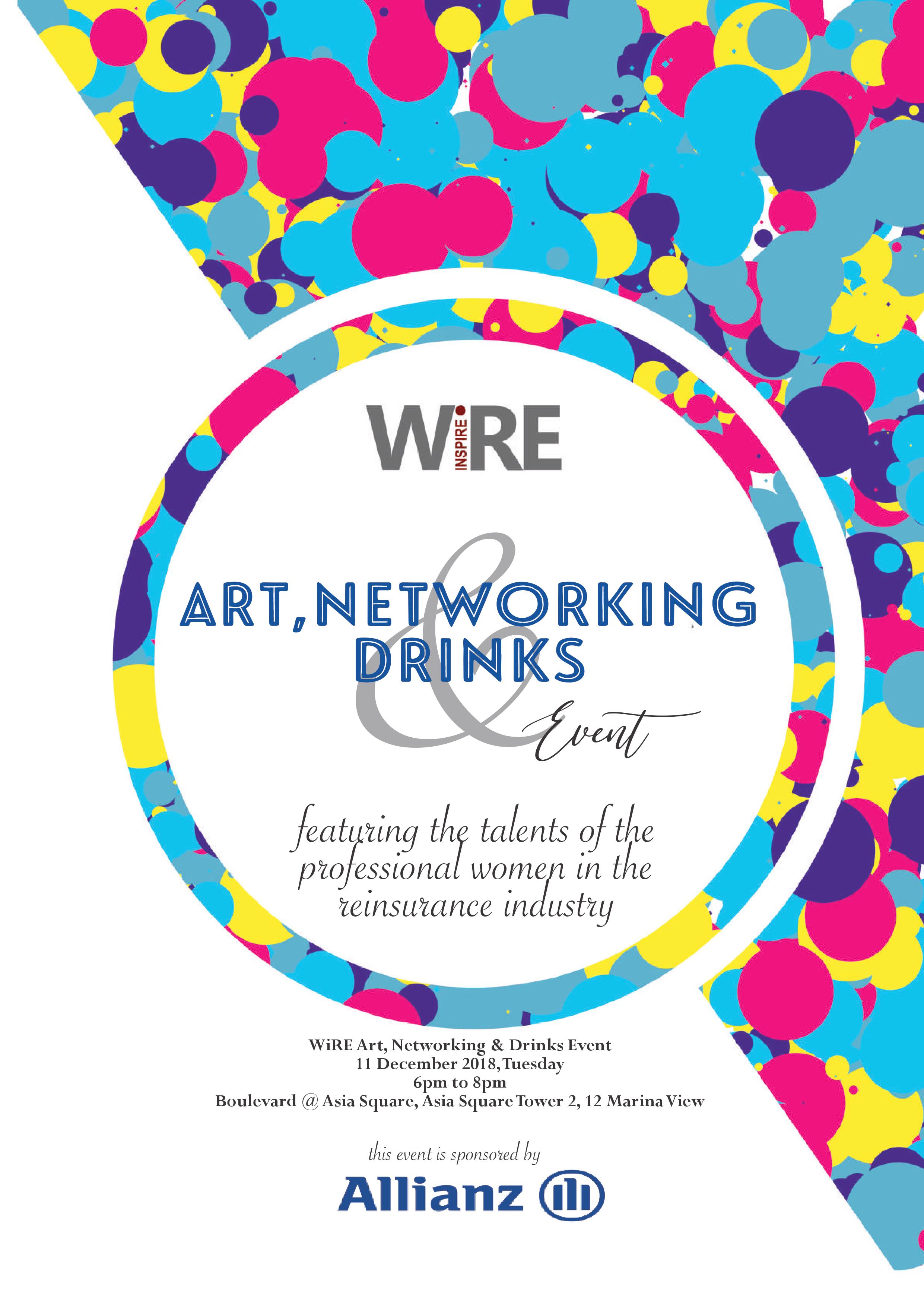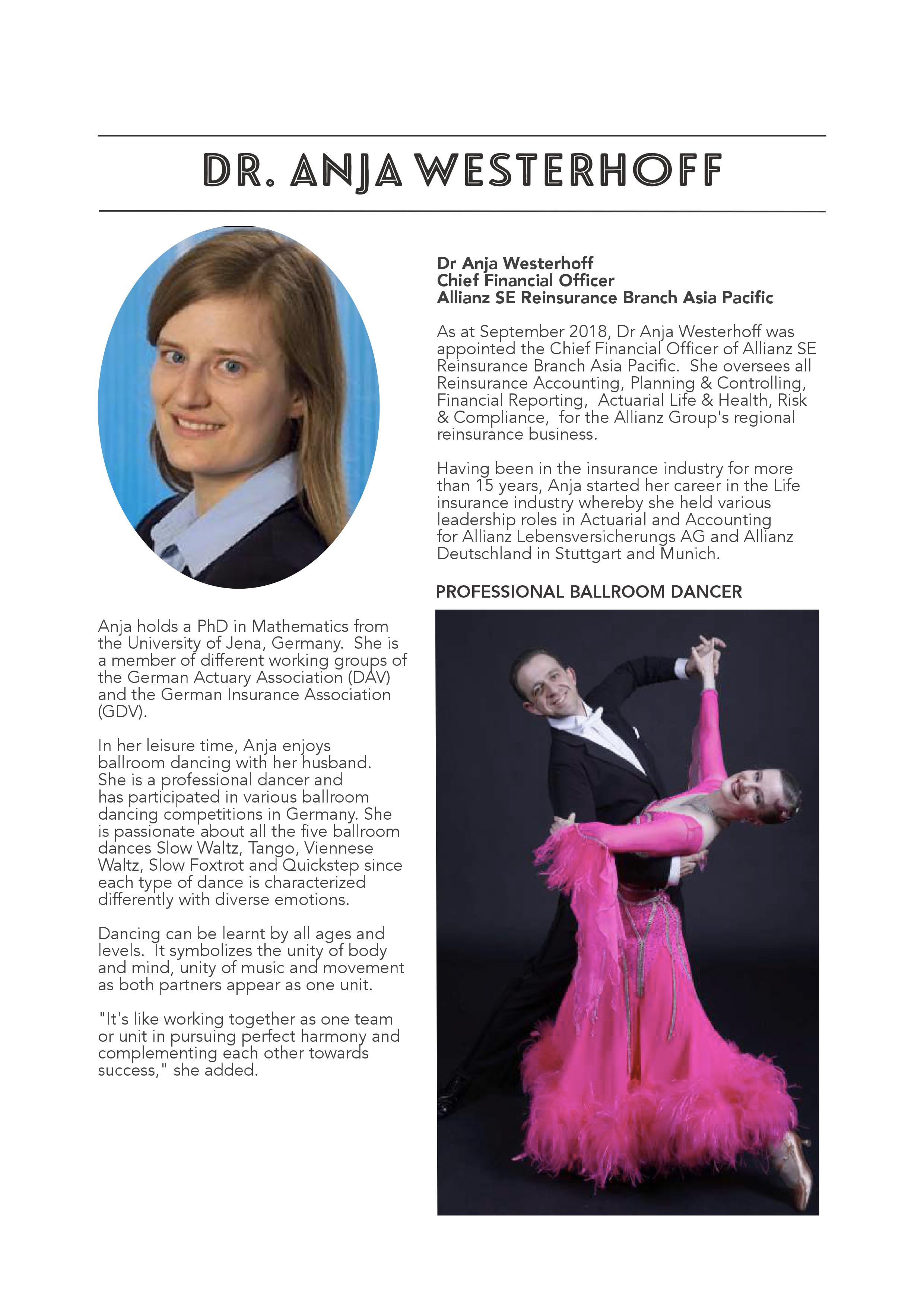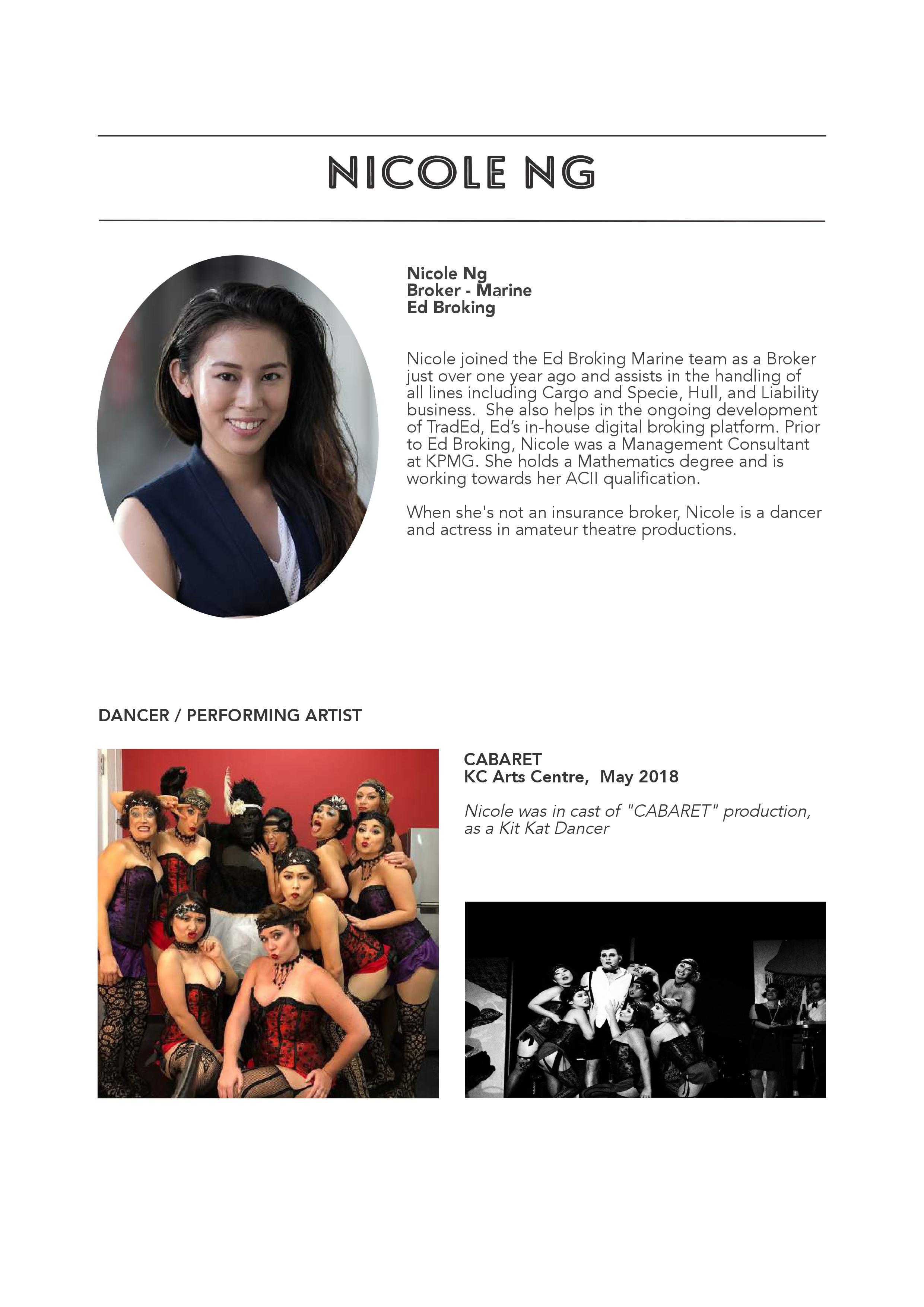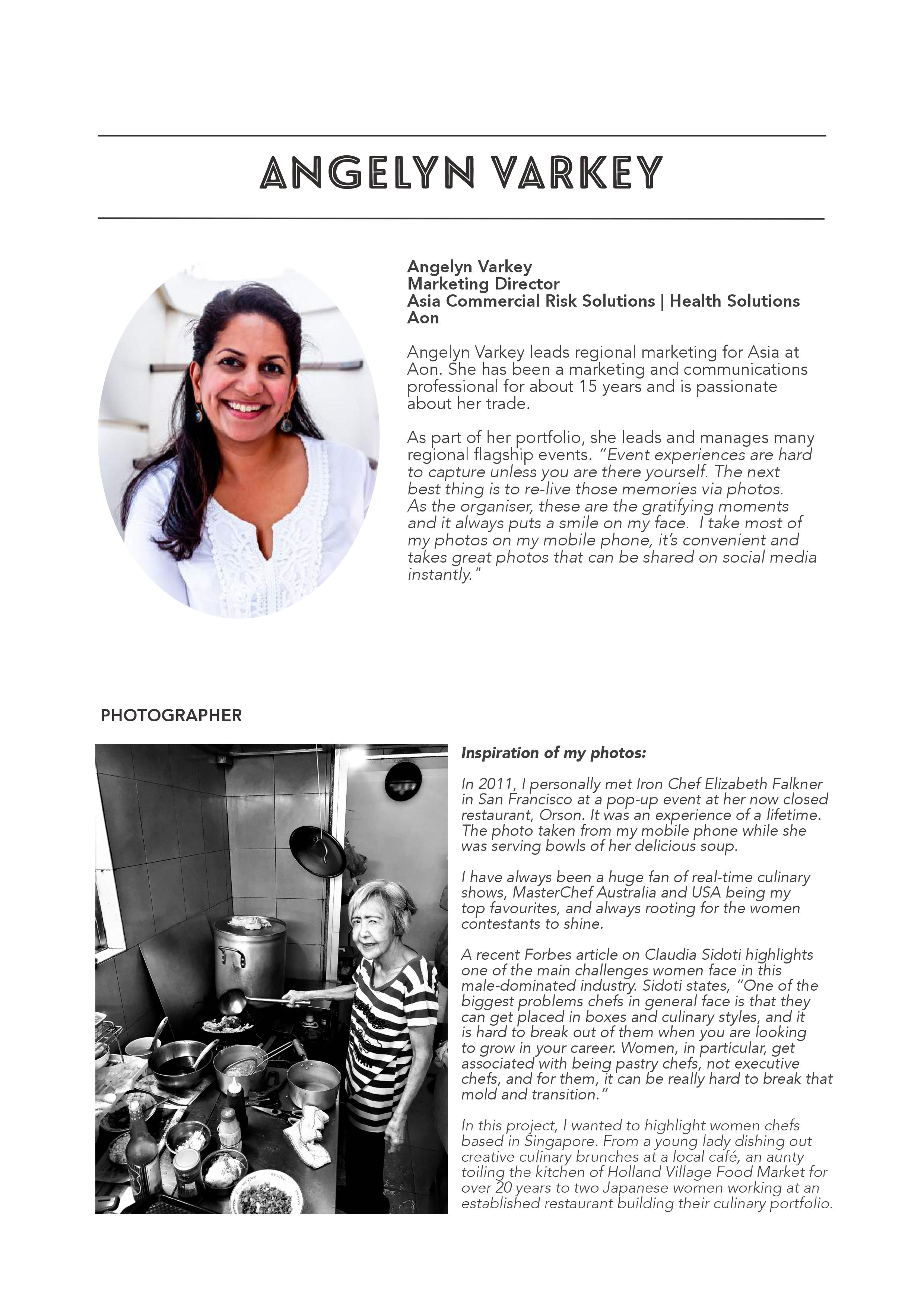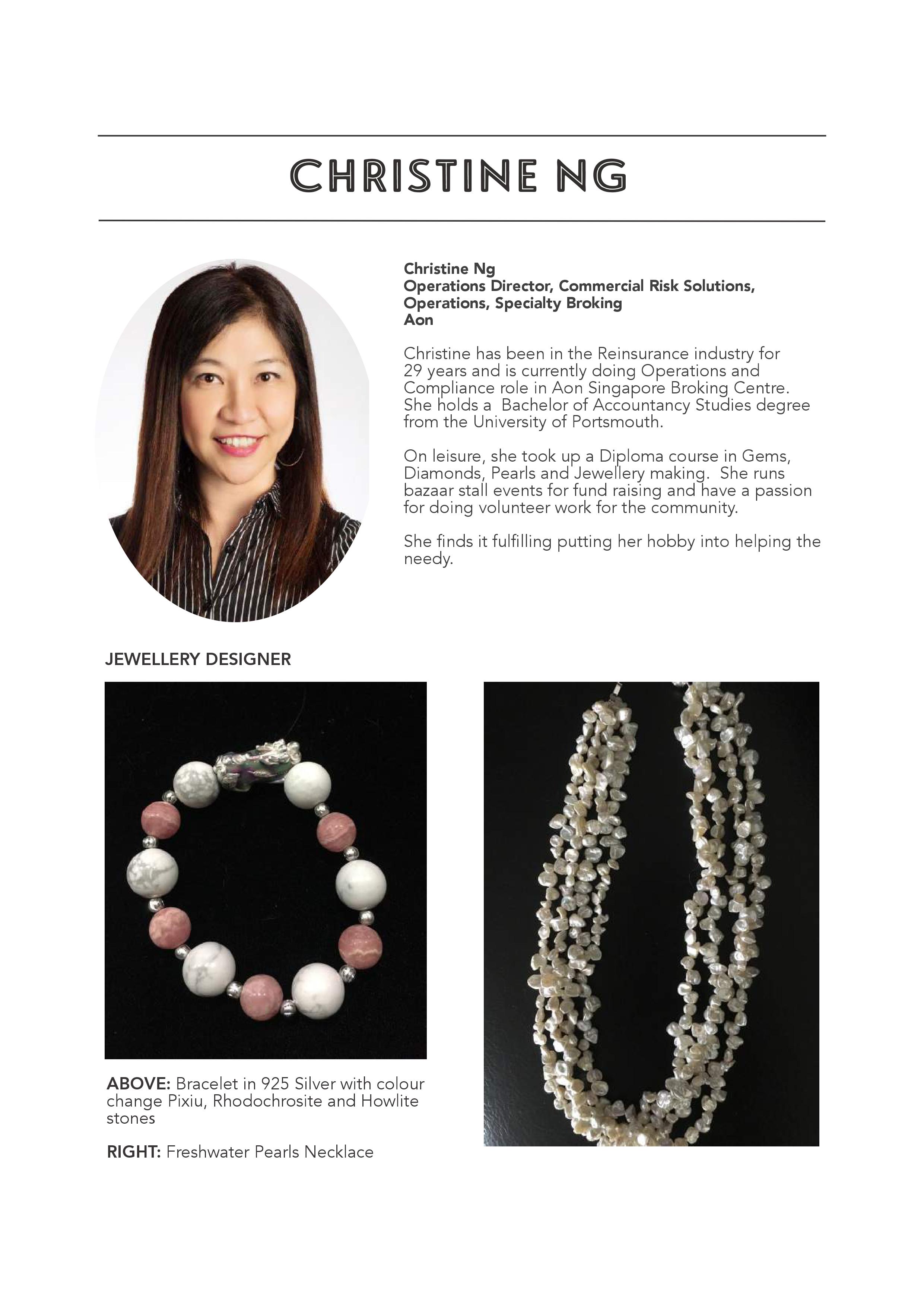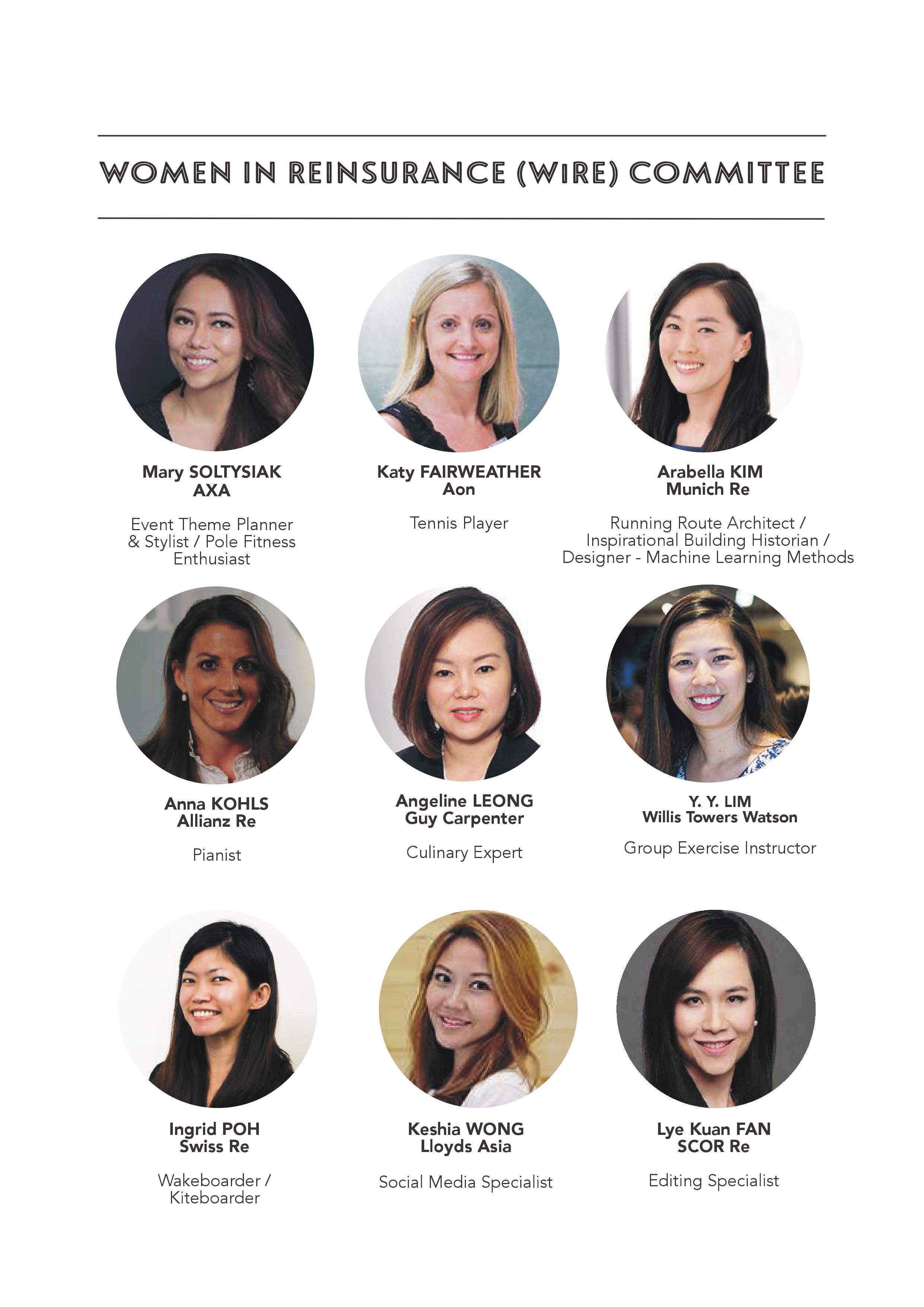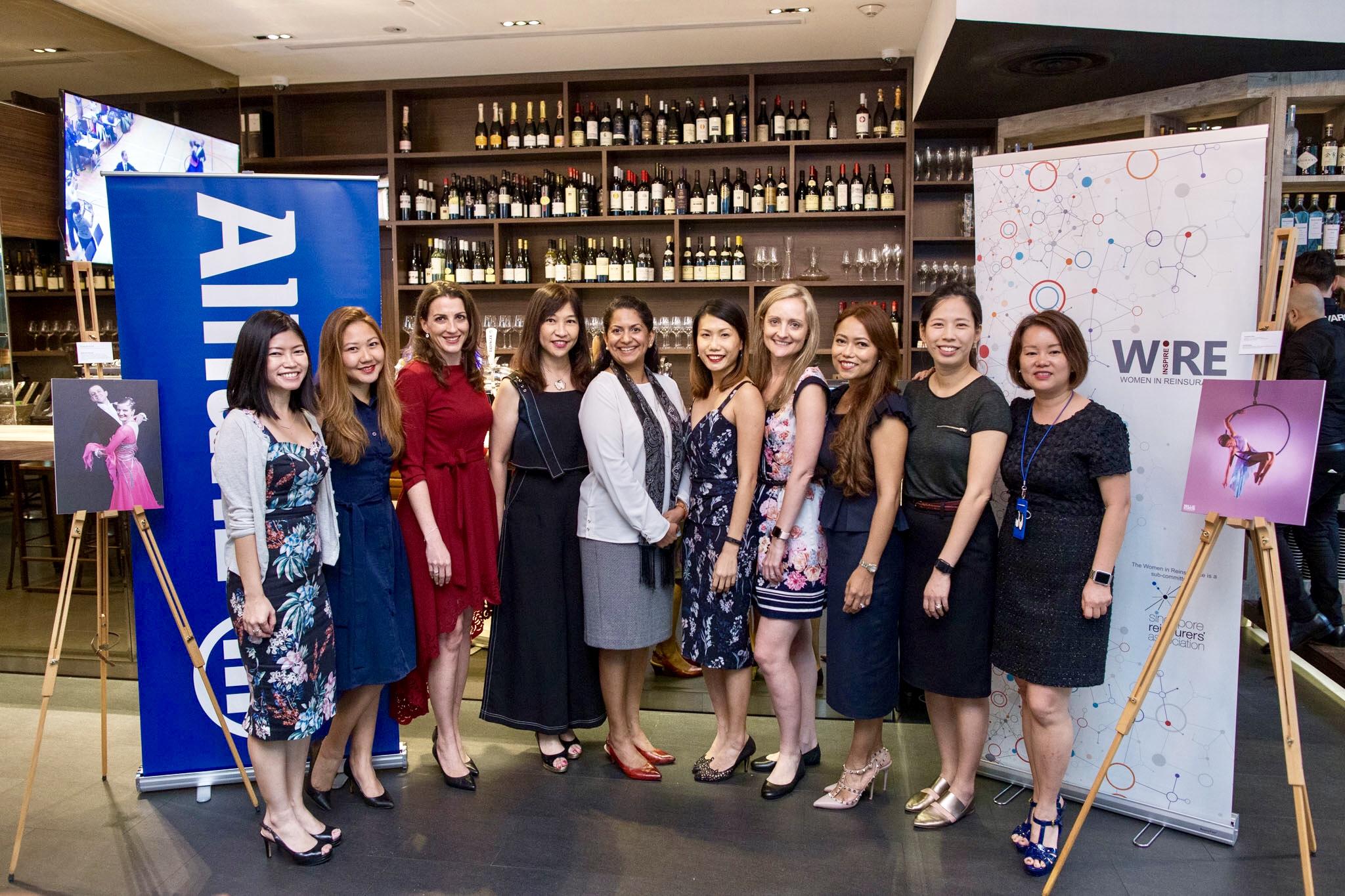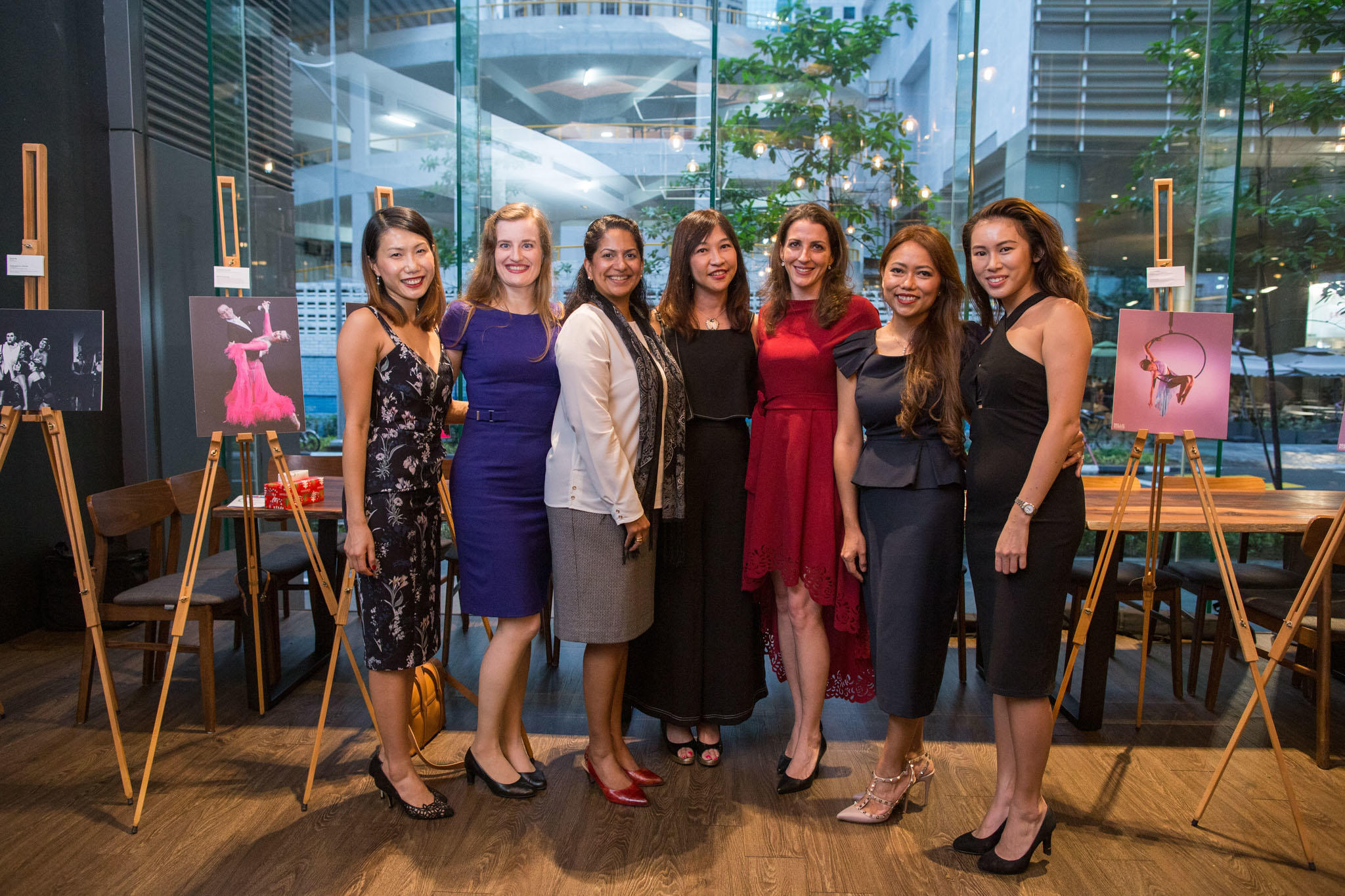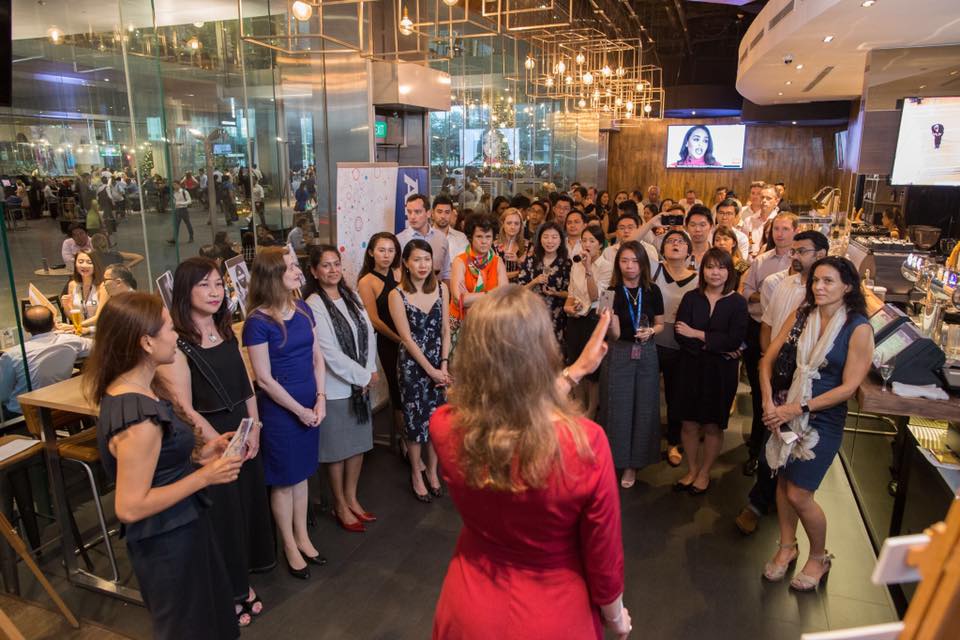 Women in Reinsurance (WiRE) celebrates 'true' talents
Since launching WiRE in September 2016, it has become a tradition to conclude the year with an evening of networking function. This year, WiRE held a networking event celebrating successful professional women in the reinsurance industry. Women who indulge in perfecting their special talents despite their busy schedules.
The networking event held on Tuesday, 11th December 2018 had gathered more than 100 key professionals in the reinsurance industry. This year, female reinsurance professionals showcased their artwork pieces and talents ranging from jewellery over photography to ballroom dancing.
Kenrick Law, an SRA Deputy Chairman and Regional CEO and Head of P&C Client Management and Agriculture Asia Pacific at Allianz Re, which was the sponsor for this event said "At Allianz, women make up 52% of our workforce and 37% of our managers globally. We are happy that WiRE is promoting the diversity in the Singapore re/insurance market, as well as providing a platform for female practitioners to connect and network."
WiRE is a Sub-Committee of Singapore Reinsurers' Association (SRA) and has been launched to support women in the reinsurance industry. "We are proud to look back on two successful years for WiRE in Singapore with a growing representation from our industry. We are grateful for all the support received from the SRA EXCO Members and sponsors in the industry who have been strongly contributing to the success of WiRE", states Anna Kohls, the SRA WiRE Sub-Committee member. The WiRE committee has concluded their planning day earlier in December and are looking to feature new event formats in 2019 with a focus on leadership skills and talks on current industry challenges.
Click HERE to view some of this event photos.
This event was proudly sponsored by Allianz Re.
About the Women in Reinsurance (WiRE)
The Women in Reinsurance (WiRE) Singapore is an affiliate of the Sydney Chapter of WiRE, and was officially launched in September 2016 as a Sub-Committee of the Singapore Reinsurers' Association (SRA), with its own charter and Sub-Committee members selected from various SRA member companies. WiRE aims to offer support to women in the reinsurance industry through networking, knowledge sharing and mentoring activities. WiRE recognises the business benefits of having a diverse workforce at all levels and aims to actively encourage women to develop their careers to their full potential. Its activities are targeted towards personal and professional development with the aim of helping to facilitate the fulfilment of career objectives.
<Contact>
Ms Mary Perry, Convenor of SRA Sub-Committee Women in Reinsurance (WiRE)
Email: wire@sg-reinsurers.org.sg
Singapore Reinsurers' Association